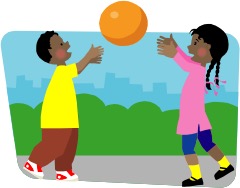 What is the overall issue?
What are some details about the child and setting?
What are the challenging behaviors or conflicts that should be included?
How does the child feel about these issues?
What is the effect of these behaviors/issues?
How do these behaviors/issues make other people feel?
What do we want to convey?
What does the child need to learn and practice?
How would you illustrate this?