Welcome to the Somerville Early Education Department and the SEE Every Child curriculum
We are a department of the Somerville Public Schools. We work with teachers in public schools and the range of early childhood programs serving children and families across Somerville. We are committed to ensuring that all children have access to inclusive and equitable high-quality learning experiences where they can play, learn, grow, and be part of the community. Wherever you work with children, we are glad you are here and welcome you to learn more.
Mission
The Somerville Early Education department ensures that young children in Somerville have equitable access to a curriculum approach where they are engaged in joyful, robust, challenging, child-centered experiences grounded in play, discovery, and their own interests, and guided by state and national learning standards.
Vision
Children are born ready to learn and have the right to equitable access to a curricular approach that reflects who they are and what they are interested in. It is the job of the adults in a child's life to prepare an environment and experiences that support a child's ability to grow to their full potential. In order for children to be confident and happy learners in school and life, the adult, environment, and child work together.
Learning through play, key practices and routines, and thematic project-based learning guided by Big Idea projects is at the core of children's learning. Exploring topics through Big Ideas allows children to develop deeper understanding and to make meaningful connections between learning and their lives. Children are engaging in integrated learning across all domains. These domains are:
Social Emotional Learning
SEE Every Child uses the Second Step Early Learning program (Second Step, n.d.) which encourages children to explore social emotional skills through storytelling, songs, games and group activities.
Literacy
SEE Every Child's Literacy component was designed with researchers and includes evidence-based practices to help children become strong emergent readers, writers and communicators.
Mathematical Thinking
Based on the Building Blocks Pre-K curriculum (Clements & Sarama, 2013), SEE embraces math as a language through which children can better communicate and understand their experiences.
Science and Engineering
SEE Every Child aligns with Next Generation Science Standards (NGSS Lead States, 2013) and allows children to investigate the world around them through hands-on, play-based exploration.
Artistic Expression
SEE Every Child encourages making connections to Big Ideas through artistic expression in order to allow children to explore artistic media and to communicate their ideas creatively.
Physical Development
SEE Every Child's dedication to educating the whole child means mindful incorporation of physical development. Children spend regular time outdoors, as well as play games and participate in activities that allow for movement and that make connections to Big Ideas in new ways.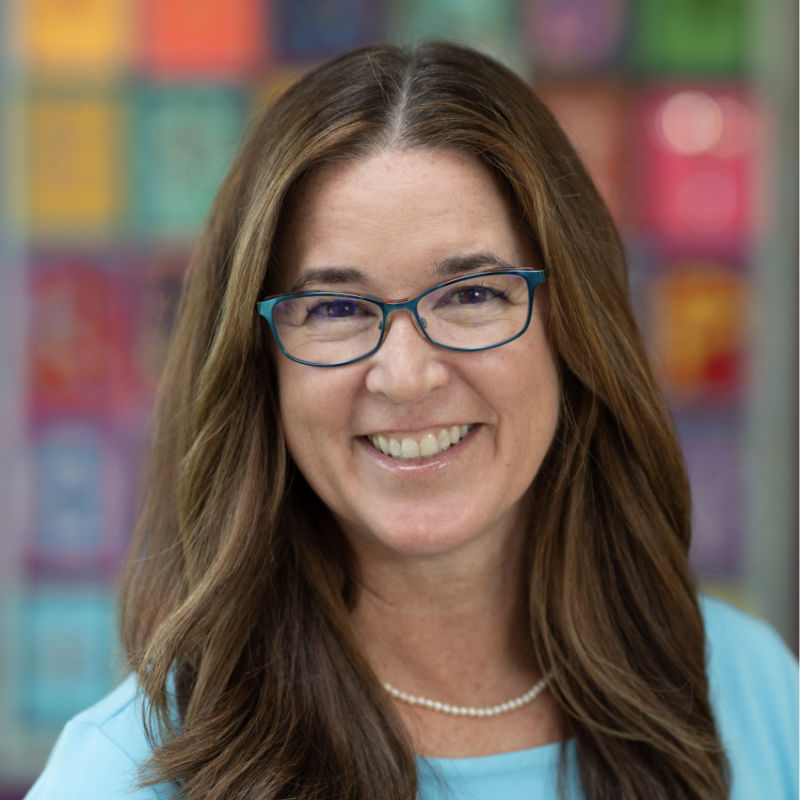 Kathleen Bailer
Director of Early Education & Care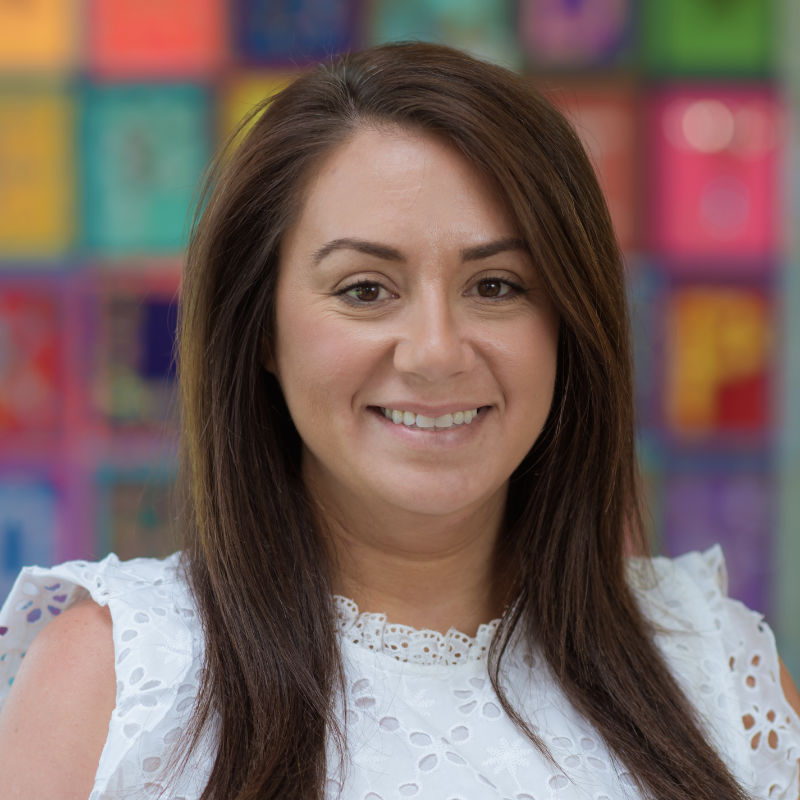 Regina DiNunzio
Grant Administrative Project Coordinator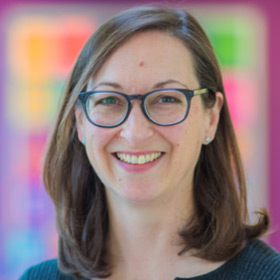 Valerie Giltinan
Early Childhood Instructional Coach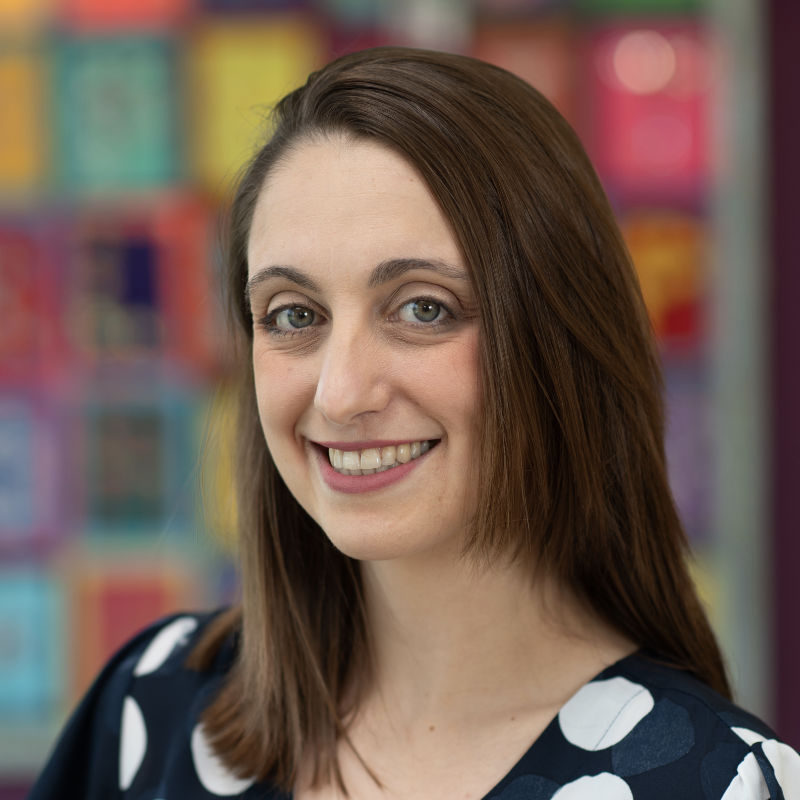 Jessica Ferris
Early Childhood Instructional Coach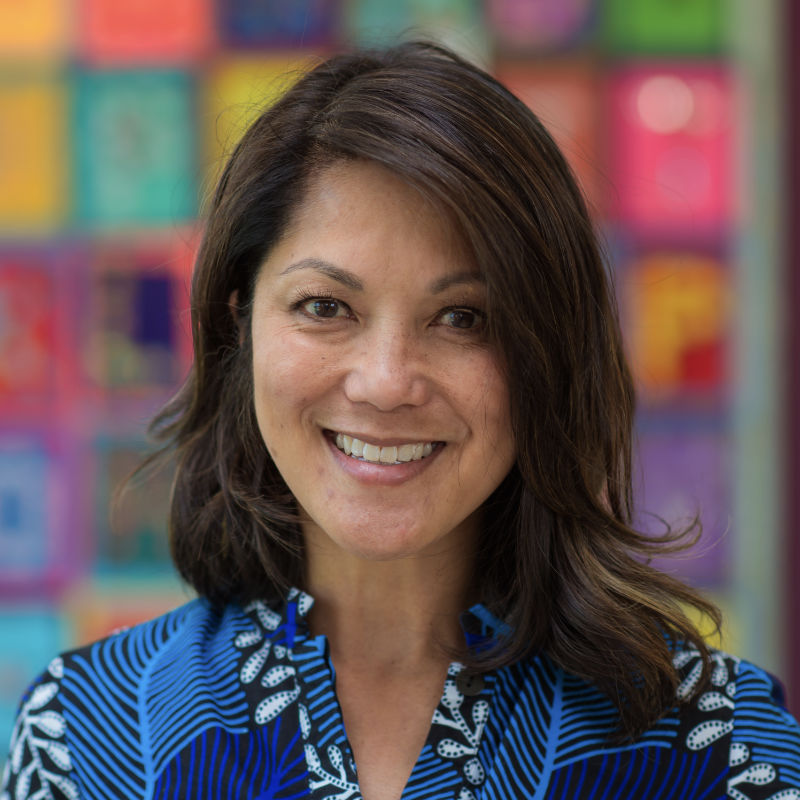 Abby Morales
Early Childhood Instructional Coach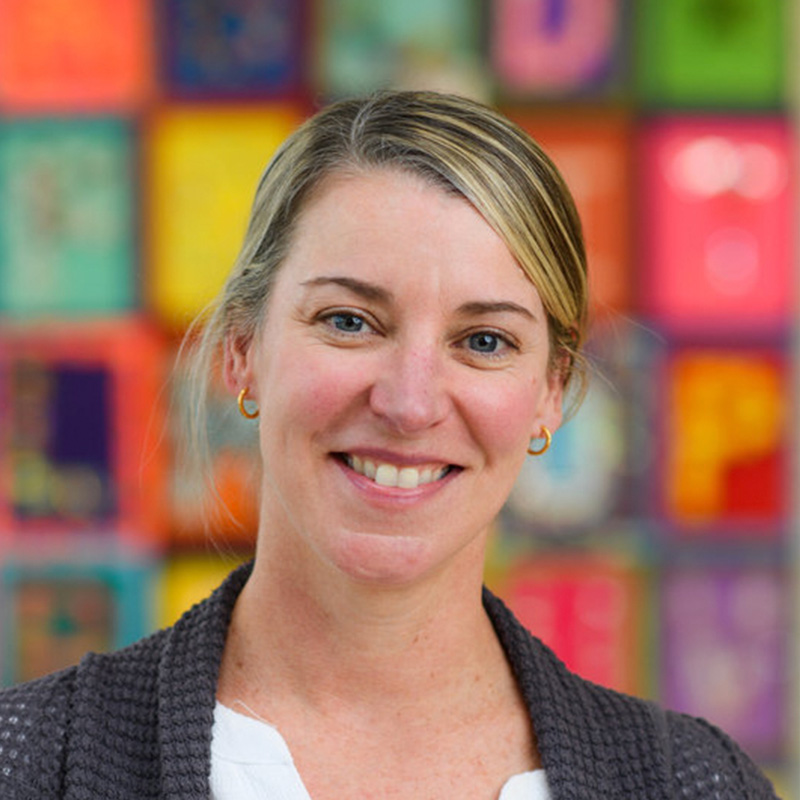 Katie Gatley Gehant
Itinerant Early Childhood Access Specialist & Coach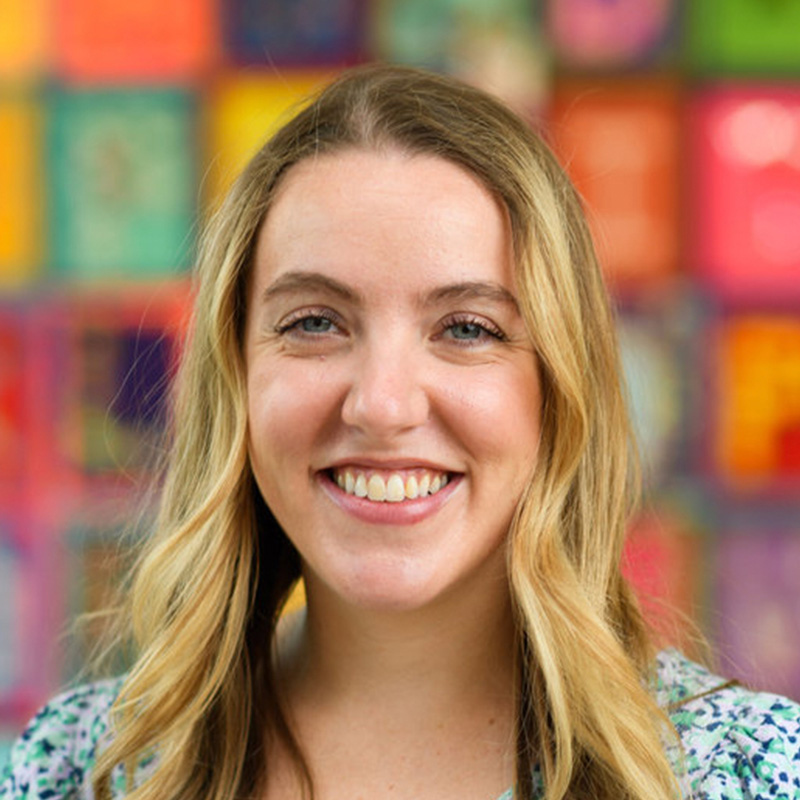 Liz Dean
Itinerant Speech and Language Pathologist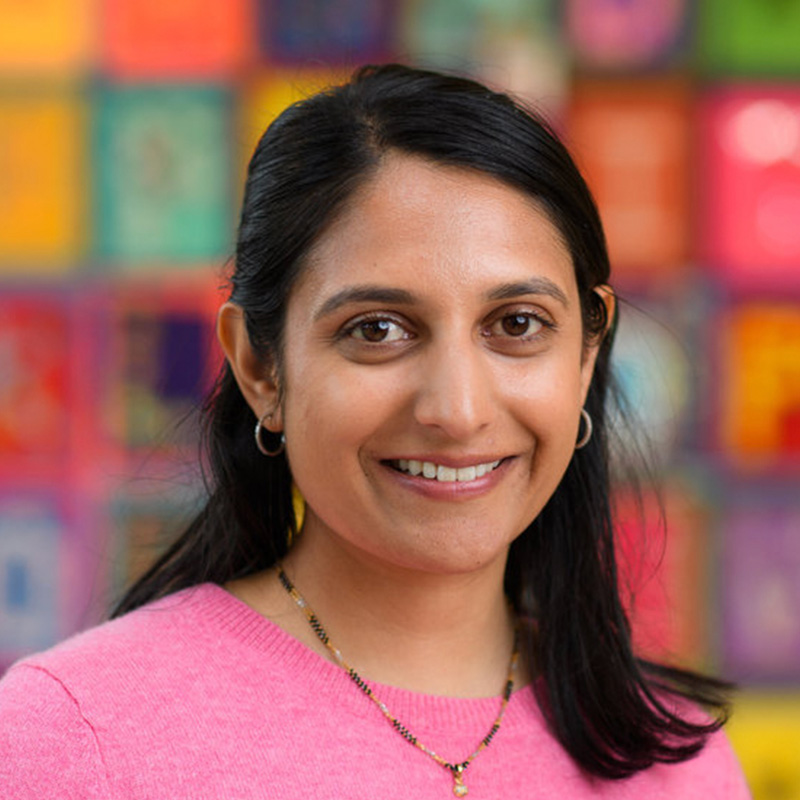 Nyralee Chhotu
Itinerant Board Certified Behavior Analyst (BCBA)
Interested in our vision?