Possible Components of Morning Meeting
Explicit Presentations
Explicit Presentations are the practice of intentionally naming materials and actions, and demonstrating the proper care and use of a material or activity.
Explicit Presentation Can be used to:
Introduce a new material-demonstrate the care and properties of the material and how to use it.
Introduce a specific activity and its objective. Show process from beginning to end (including clean-up and care).
Introduce a social norm, expectation, or interaction (grace and courtesy).
There is "no lesson too small" – putting things into a cubby, carrying blocks, interrupting politely, and using a paintbrush all require instruction.
Showing and Making Choices
Discuss and share the daily choices.
Use a Choice Bin and present props for each choice, with the correct amount of objects to represent the number of people that will work in each area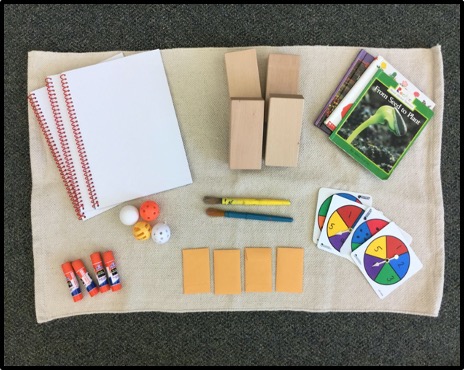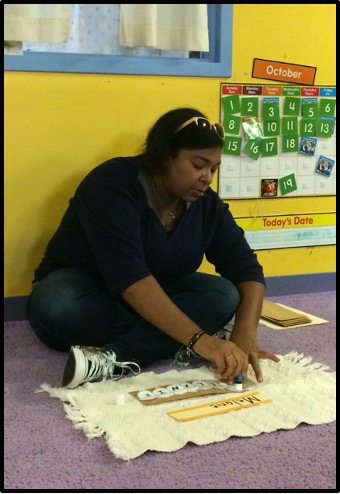 Use a picture of activities/areas on a choice board and have students put a "ticket" with their picture and name to mark their choice on the board.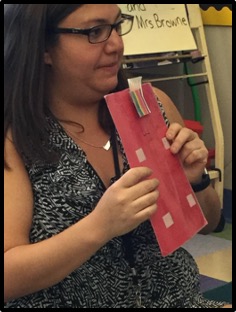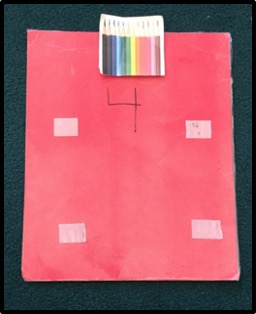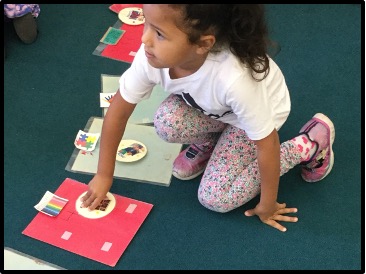 Release from Morning Meeting
After explaining or reminding children what they will do next, dismiss children from the rug in an orderly fashion:
Integrating phonological games, letters, and curricular information

If your name starts with /s/ . . .
If you worked at the art area today . . .
If your have the letter V in your name . . .

Releasing children by the areas of their choices
Using skip counting rounds

1 – 2 – 3 – go! 1 – 2- 3 – go! (every fourth person leaves the rug)
References:
The Morning Meeting Book, Responsive Classroom, 2016.
Morning Meeting Messages, Responsive Classroom, 2006
99 Activities and Greetings, Responsive Classroom, 2004
Second Step Curriculum