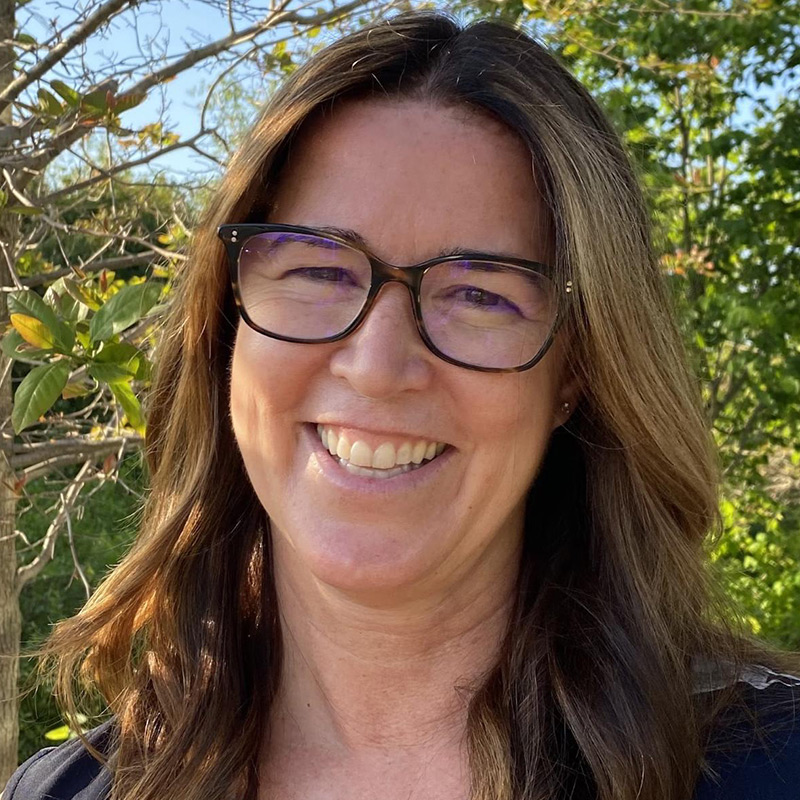 Kathleen Bailer
Kathleen Bailer, M.Ed. is the Director of Early Childhood Education and Care for Somerville Public Schools. Kathleen brings nearly 30 years of teaching and leadership experience to support the implementation of a comprehensive, integrated, mixed-delivery early education system in Somerville and ensure that all students meet and exceed the kindergarten readiness benchmarks.
Ms. Bailer earned a B.A. in Art from Bucknell University and an M.S. in Education from Bank Street College of Education in New York. Prior to coming to Somerville, Ms. Bailer worked as a principal in public schools, a director of a private school, an early childhood consultant and a teacher in grades PK-5.
Ms. Bailer brings a deep knowledge of early childhood curriculum and an approach that respects and follows the child. She is passionate about the importance of early childhood education and believes that providing high quality education and care is foundational to later success in school and life.
Ms. Bailer holds a Massachusetts Department of Elementary and Secondary Education license in Principal/Assistant Principal PreK – 6, Early Childhood PreK – 3, Elementary 1 – 6, Art/Visual Art PreK – 9, SEI-Admin Endorsement as well as a Massachusetts Department of Early Education and Care, Lead Teacher, Director I, Director II License.
Alison Mann
As the Assistant Director of Early Education and Care, Alison works closely with early education programs across Somerville to implement our mixed-delivery preschool partnerships.
Alison brings over a decade's worth of experience as a preschool and kindergarten teacher, in which she has served students and families in the public school system. She has always approached her practice with a social justice lens where students are taught to be critical thinkers as they engage with the world and learn to be agents of change. In addition to her role as teacher, Alison has served as a consultant, leading professional development for teachers, focused on developing and sustaining cultural, racial, and linguistic equity.
Alison earned her B.S. in Education from the University of Delaware and her M.Ed. in Early Childhood from Boston College.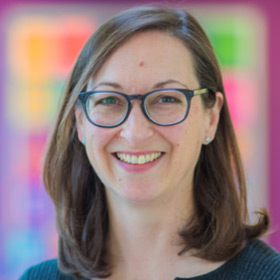 Valerie Giltinan
As an Early Childhood Instructional Coach, Valerie builds relationships with teachers to facilitate growth and deep knowledge of teaching and learning through play and rich curriculum. A preschool teacher for more than 20 years, Valerie brings her love of art and nature to her work. Valerie feels strongly that all children should have access to warm, welcoming learning environments that are engaging, meaningful, and reflect children's sense of self and the world around them.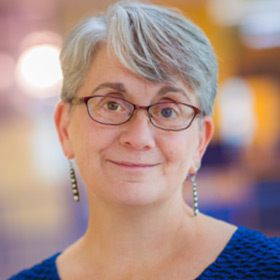 Heidi Given
As an Early Childhood Instructional Coach, Heidi works with teachers and teams to build strong classroom communities and learning environments. She enjoys working throughout the city with various centers and programs. Heidi is dedicated to building classroom communities that reflect and embrace every child and support the range of social, physical, linguistic, and cognitive development found in preschool classrooms.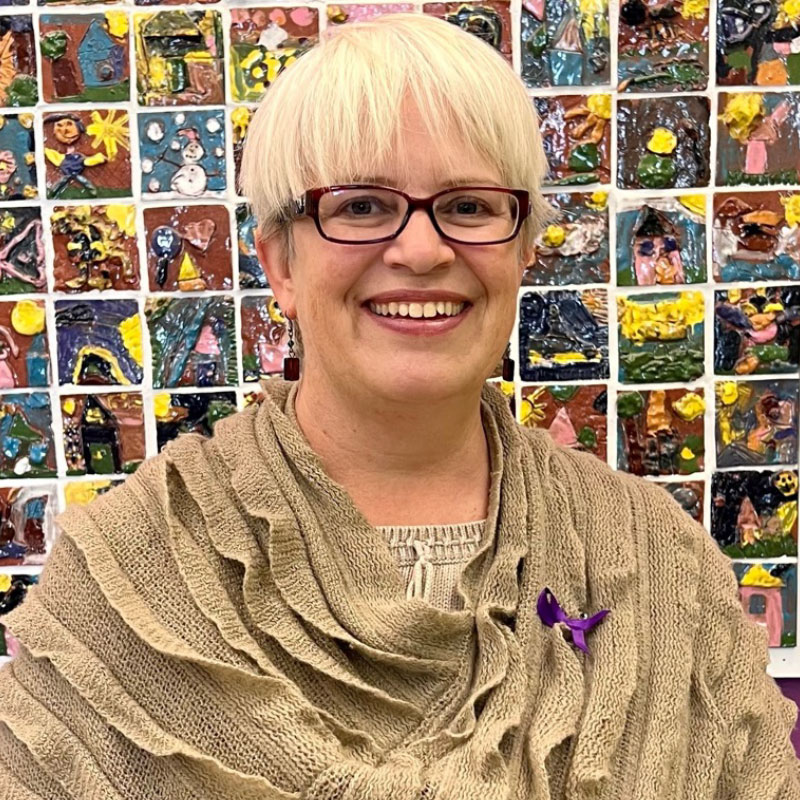 Karen Daniels
As the Somerville Partnership for Young Children Itinerant Service Provider, Karen delivers speech and language services to children as preventive measures within preschool classrooms. She also conducts consultation and implements direct services for children with special needs. As an educator with a diverse range of experiences, Karen aims to ensure that all children have access to materials and resources that nurture their curiosity, insights, and ability to communicate. Karen earned her B.A. in Communication Disorders from Elms College, Springfield, MA, and her M.S. in Speech/Language Pathology from Emerson College, Boston, MA.