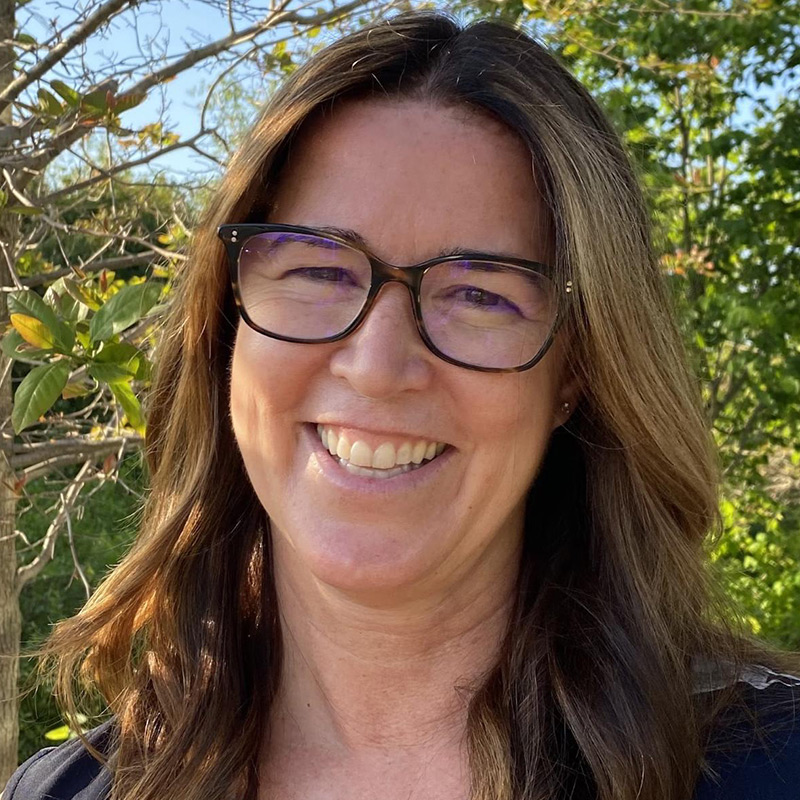 Kathleen Bailer
Kathleen Bailer, M.Ed. is the Director of Early Childhood Education and Care for Somerville Public Schools. Kathleen brings nearly 30 years of teaching and leadership experience to support the implementation of a comprehensive, integrated, mixed-delivery early education system in Somerville and ensure that all students meet and exceed the kindergarten readiness benchmarks.
Ms. Bailer earned a B.A. in Art from Bucknell University and an M.S. in Education from Bank Street College of Education in New York. Prior to coming to Somerville, Ms. Bailer worked as a principal in public schools, a director of a private school, an early childhood consultant and a teacher in grades PK-5.
Ms. Bailer brings a deep knowledge of early childhood curriculum and an approach that respects and follows the child. She is passionate about the importance of early childhood education and believes that providing high quality education and care is foundational to later success in school and life.
Ms. Bailer holds a Massachusetts Department of Elementary and Secondary Education license in Principal/Assistant Principal PreK – 6, Early Childhood PreK – 3, Elementary 1 – 6, Art/Visual Art PreK – 9, SEI-Admin Endorsement as well as a Massachusetts Department of Early Education and Care, Lead Teacher, Director I, Director II License.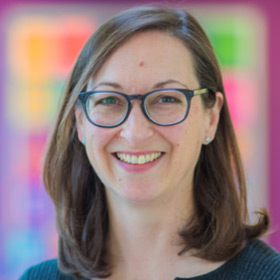 Valerie Giltinan
As an Early Childhood Instructional Coach, Valerie builds relationships with teachers to facilitate growth and deep knowledge of teaching and learning through play and rich curriculum. A preschool teacher for more than 20 years, Valerie brings her love of art and nature to her work. Valerie feels strongly that all children should have access to warm, welcoming learning environments that are engaging, meaningful, and reflect children's sense of self and the world around them.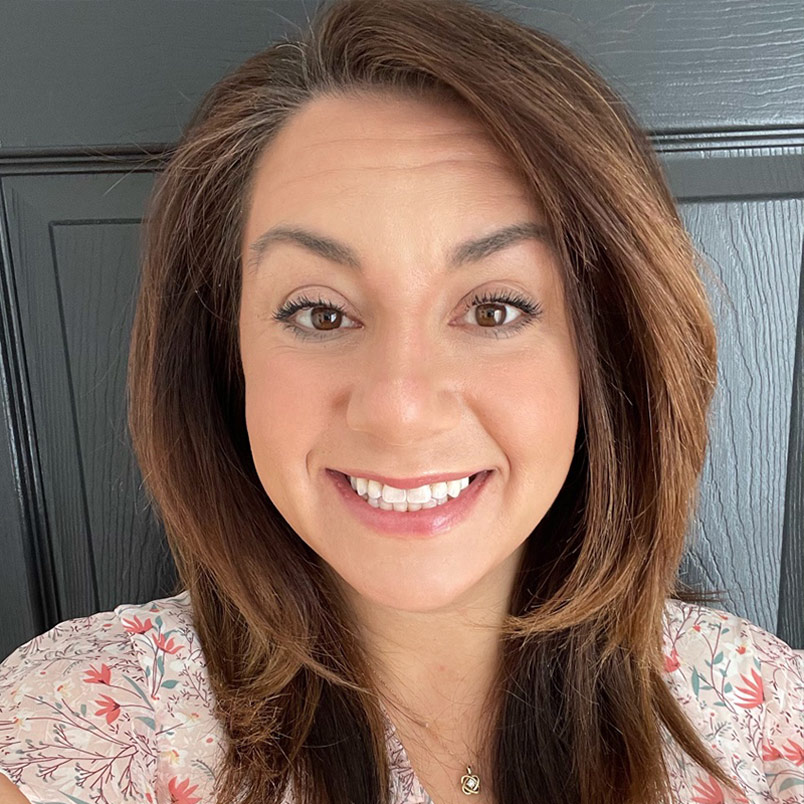 Regina DiNunzio
Regina DiNunzio (Gina) is the Early Childhood Grant Administrative Project Coordinator. Gina has worked in early childhood throughout most of her career over the last 17 years as both a preschool teacher and in administrative support roles. Gina enjoys working in Early Education because it's always changing, and she is passionate about supporting a lifelong love of learning. Gina was raised in Medford and has recently returned to raise her daughter. She loves being a part of the Early Education team in Somerville!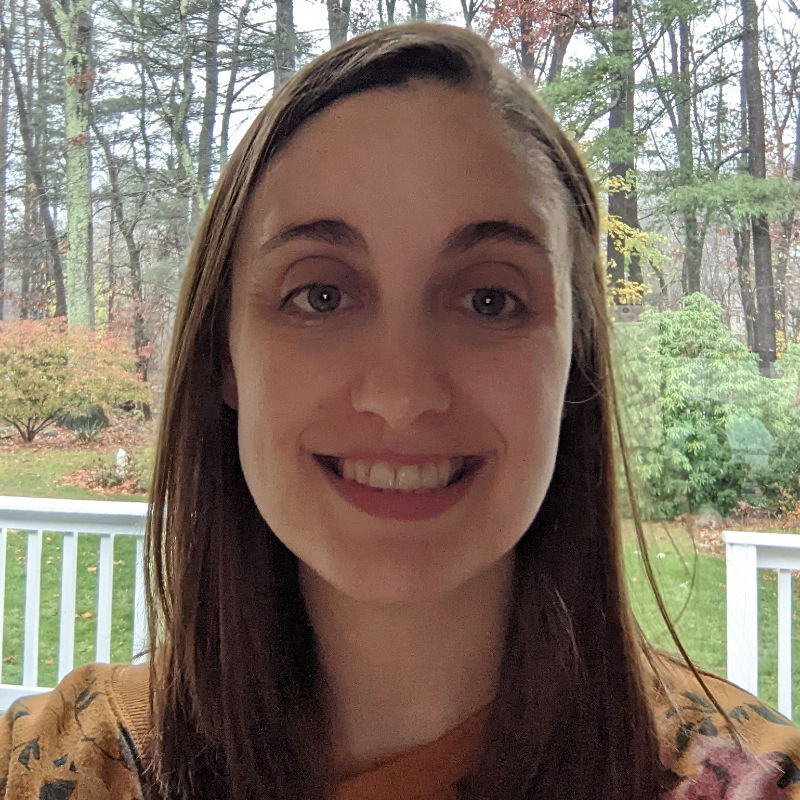 Jessica Ferris
After spending the last eight years teaching in the Healey Head Start Collaborative Classroom, a partnership between the Somerville Public Schools and CAAS Head Start, Jess is now an Early Childhood Instructional Coach.  She has five additional years of experience teaching in a Somerville community daycare with children ages 3-4 years old and leading a toddler class on Long Island, NY.  Jess draws early childhood knowledge from her experience in the field as well as her time studying Early Childhood Education (BS) at Boston University and Child Development (MA) at Tufts University.  Jess enjoys working with fellow early childhood educators to support children's growth, development, and learning opportunities by thinking collaboratively and sharing collective knowledge and experiences with her peers.  Jess recently welcomed a new baby into her family and is enjoying her front-row seat to child development in action at home.